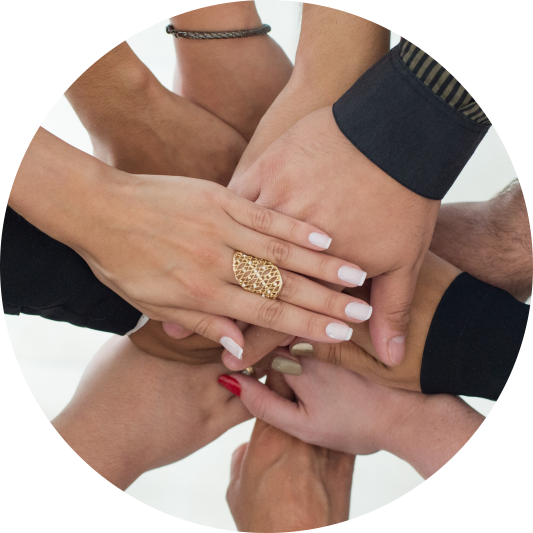 At our core, we are committed to creating a vibrant community of like-minded individuals who share a passion for weddings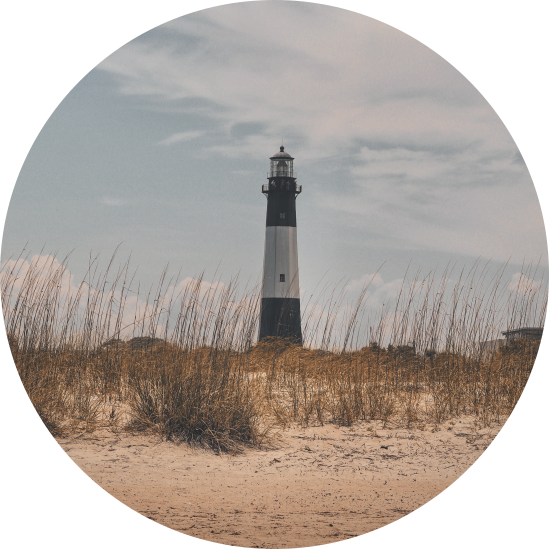 As a trusted and experienced voice in the Atlantic Canadian wedding industry, we bring a wealth of local expertise to the table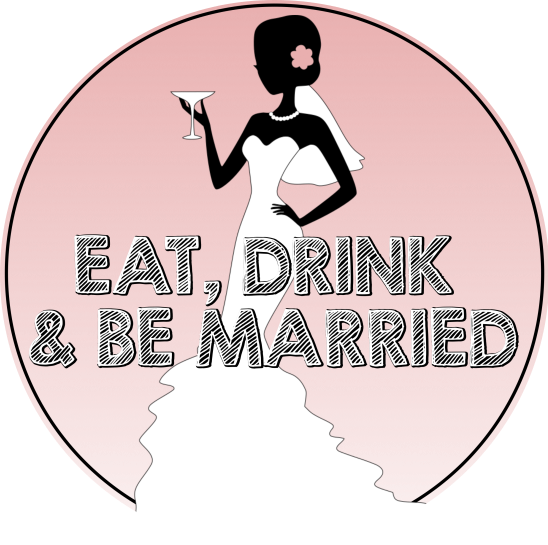 We're thrilled to partner with Eat, Drink & Be Married, one of the premier wedding shows in the region
I am allll about lists so I'm glad East Coast Bride offers a printable to-do list! I also connected with some amazing vendors that I can't wait to work with!
I booked my photographer, venue, alterations and cake through East Coast Bride, it was so easy to find exactly what we were looking for!
I thought planning a wedding was going to be easy but where to start?! A friend referred me to East Coast Bride and I booked ALL of my vendors and nailed down a time-line within a week!
There are so many incredible vendors and options for our wedding that I had never even thought of until stumbling across East Coast Bride! l even booked a few for my bachelorette!
THANK YOU so much for posting so many options for wedding favours! Since we love our morning brews, we're handing out personalized coffee and tea!
I love how easy it is to navigate your site and that all of your vendors are local and legit! Really speeds up the process for planning our big day!